Window replacements: Discuss when it's time to replace your windows and provide tips for choosing the right replacements for your home
Window replacements: Discuss when it's time to replace your windows and provide tips for choosing the right replacements for your home
Windows play an important role in your home's energy efficiency, aesthetic appeal, and overall comfort. However, even the highest quality windows won't last forever, and there will come a time when you need to consider window replacements. Here's what you need to know about replacing your windows:
Signs it's Time for Replacement:
The first sign that it's time to replace your windows is when they start to show signs of wear and tear. This can include warping, cracking, or peeling frames, or foggy or broken glass. If your windows are drafty, letting in moisture or causing your energy bills to rise, it's likely time for a replacement.
Choosing the Right Replacements:
When selecting new windows, there are several factors to consider. Start by deciding which type of window is best suited for your home. You'll have options such as double-hung, casement, sliding, and more. Each type has its own advantages and disadvantages, so be sure to research and consider each option.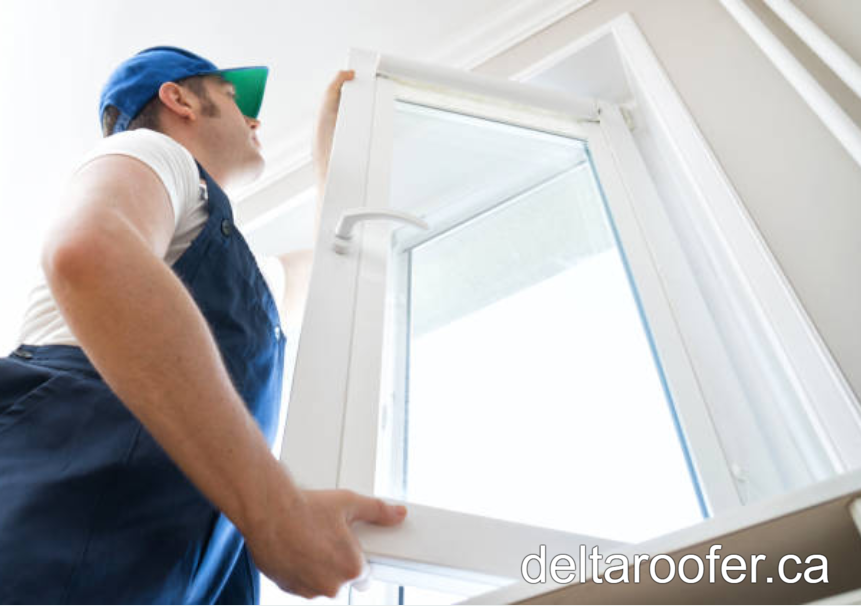 Next, consider the materials used in the construction of the windows. Options include wood, vinyl, fiberglass, and aluminum. Each material has its own benefits and drawbacks, so it's important to weigh the pros and cons of each.
Finally, consider the energy efficiency of the windows. Look for windows that have an Energy Star rating, which means they meet energy efficiency standards set by the Environmental Protection Agency. These windows can help reduce your energy bills and improve your home's overall comfort.
Choosing a Window Replacement Company:
When it comes to replacing your windows, it's important to choose a reputable and experienced window replacement company. Look for a company with a good reputation, positive reviews, and a track record of quality work. Be sure to ask for references and examples of previous work. Don't be afraid to ask for a written estimate and a detailed breakdown of costs.
In addition to quality workmanship, it's important to choose a company that offers a warranty on their products and services. This will ensure that you're protected if something goes wrong with your new windows.
In conclusion, replacing your windows can improve the energy efficiency, aesthetic appeal, and overall comfort of your home. When it comes time to replace your windows, be sure to do your research, choose high-quality replacements, and select a reputable window replacement company to ensure a successful project.