Welcome to deltaroofer.ca, your trusted source for all your window needs. Our team of experts has been serving the Delta area for years, providing quality windows, installation, repair and maintenance services to homes and businesses alike.
At deltaroofer.ca, we understand the importance of windows in enhancing the aesthetic appeal and functionality of your property. That's why we work with only the best materials and brands in the industry to provide our customers with durable and energy-efficient windows that not only look great, but also help to reduce energy costs.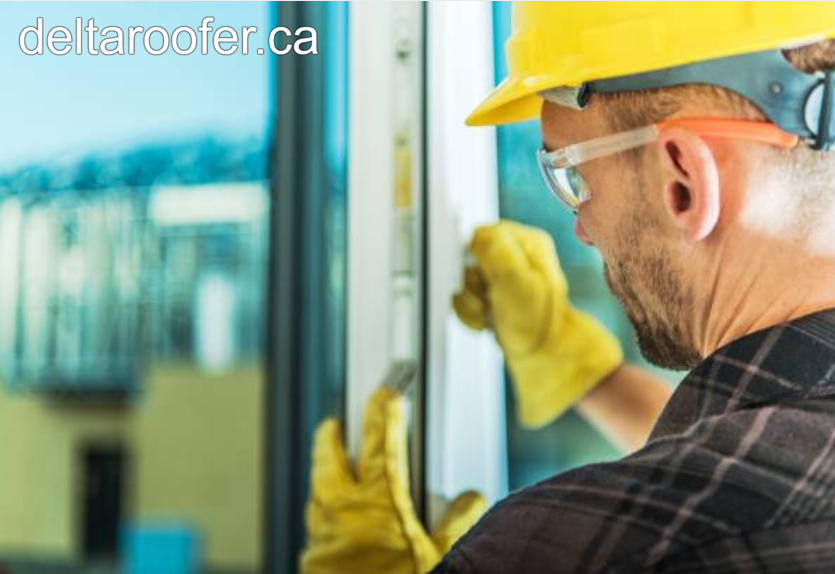 Our team of professionals has years of experience in the window industry, and we pride ourselves on our knowledge and expertise. We work closely with our customers to understand their unique needs and preferences, and provide customized solutions to meet those needs.
In addition to our quality products, we also offer professional installation services to ensure that your new windows are installed correctly and efficiently. Our technicians are equipped with the latest tools and equipment, and we guarantee that your installation will be completed to the highest standards.
At deltaroofer.ca, we also understand the importance of regular maintenance and cleaning to keep your windows looking their best. That's why we offer comprehensive cleaning and maintenance services to help you keep your windows in top condition.
We are committed to providing exceptional customer service, quality products, and expert advice. Our team is always available to answer your questions and provide you with the information you need to make informed decisions about your windows.
Thank you for choosing deltaroofer.ca as your go-to source for all your window needs. Please feel free to browse our website and contact us with any questions or to schedule a consultation. We look forward to working with you!