About the author
About the author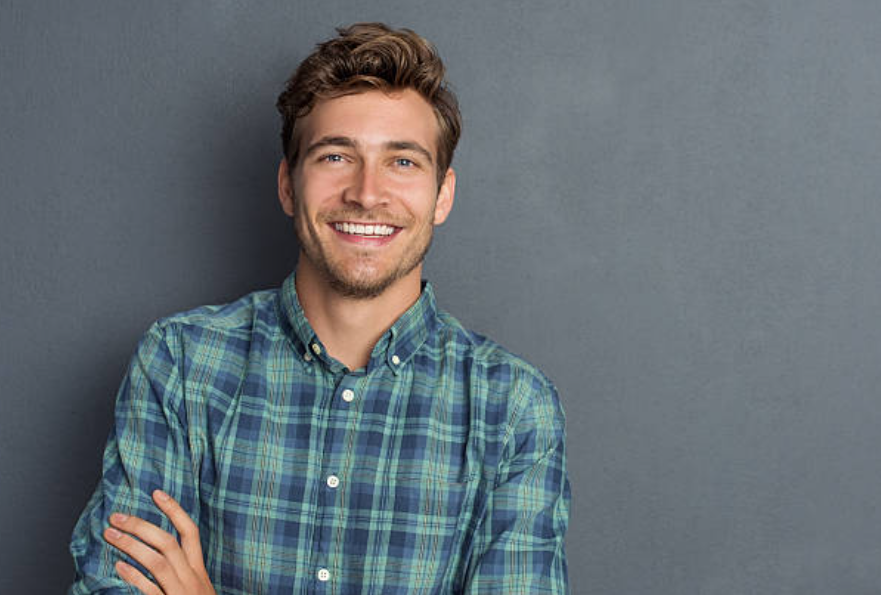 Meet John Smith – a Canadian-born construction expert who has made a name for himself in the window industry. With years of experience in the field, John is passionate about sharing his knowledge and expertise with others, which is why he decided to start his own blog about windows, installation, and design.
John's interest in windows began at a young age, as he would often help his father with home renovation projects. As he grew older, he developed a keen eye for design and began to specialize in window installation and maintenance. His attention to detail and commitment to quality have earned him a loyal following of readers and clients.
In his blog, John covers a wide range of topics related to windows, including the latest trends in window design, tips for selecting the right type of window for your home or business, and advice on proper installation and maintenance. He also shares his personal experiences and insights gained from working in the industry, providing valuable information for both novice and seasoned professionals.
Whether you're a homeowner looking to upgrade your windows or a contractor seeking expert advice, John's blog is a valuable resource for anyone interested in the world of windows. His passion for the industry and commitment to excellence have earned him a reputation as one of the leading experts in his field.
My publications: