Choosing the right window installer: Offer tips on how to choose a reliable and experienced window installer to ensure your windows are installed properly
Choosing the right window installer: Offer tips on how to choose a reliable and experienced window installer to ensure your windows are installed properly
When it comes to installing new windows in your home, choosing the right installer is just as important as choosing the right windows. A skilled and reliable installer can ensure that your windows are properly installed, maximizing their efficiency and lifespan. Here are some tips for choosing the right window installer:
Check their credentials: Before hiring an installer, make sure they are licensed, insured, and certified by a reputable organization such as the National Fenestration Rating Council (NFRC) or the American Architectural Manufacturers Association (AAMA). These organizations set standards for quality, safety, and performance, so you can have confidence that the installer you choose meets these requirements.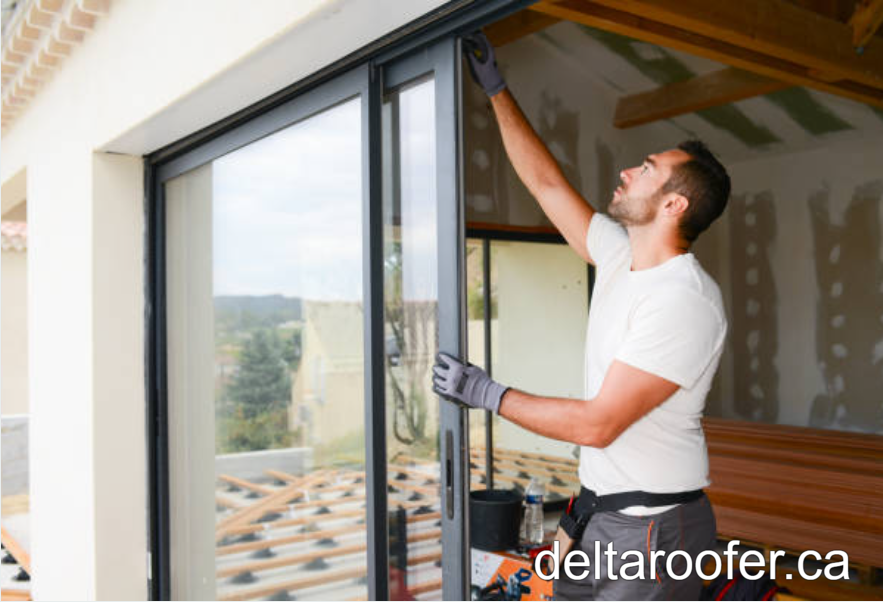 Ask for references: A reputable window installer should be able to provide you with references from past customers. Reach out to these customers to ask about their experience with the installer and whether they were satisfied with the work performed. You can also check online reviews to get a sense of the company's reputation.
Check their experience: Find out how long the installer has been in business and how many installations they have completed. A company with years of experience and a strong track record is likely to be more reliable than one that is just starting out.
Get multiple quotes: It's always a good idea to get quotes from multiple window installers so that you can compare prices and services. Be wary of any quote that seems too good to be true – it's important to choose an installer based on their qualifications and experience, not just price.
Ask about the installation process: A reputable installer will be happy to explain their installation process to you and answer any questions you have. Be sure to ask about the materials and techniques they use, as well as any safety measures they take during the installation process.
Look for a warranty: A good window installer will offer a warranty on their workmanship, as well as any products they install. This gives you peace of mind knowing that you can count on the installer to stand behind their work.
Consider local installers: Choosing a local installer has several benefits. They are more familiar with local building codes and regulations, and they are more likely to have experience working with the specific climate and weather conditions in your area.
By taking these steps, you can ensure that you choose a reliable and experienced window installer who will provide high-quality workmanship and ensure that your new windows are properly installed. Remember, investing in quality installation will help you get the most out of your windows for years to come.