Window security: Ways to improve the security of your home through proper window installation and additional security measures
Window security: Ways to improve the security of your home through proper window installation and additional security measures
Windows are an essential aspect of any home, providing natural light, ventilation, and a connection to the outside world. However, they can also pose a security risk if not properly secured. Burglars often target windows as an entry point, making it essential to take steps to ensure your windows are secure.
Here are some tips for improving the security of your windows:
Choose the right type of glass: The type of glass you choose can make a significant difference in the level of security your windows provide. Consider using laminated or tempered glass, which are more durable and resistant to break-ins than regular glass.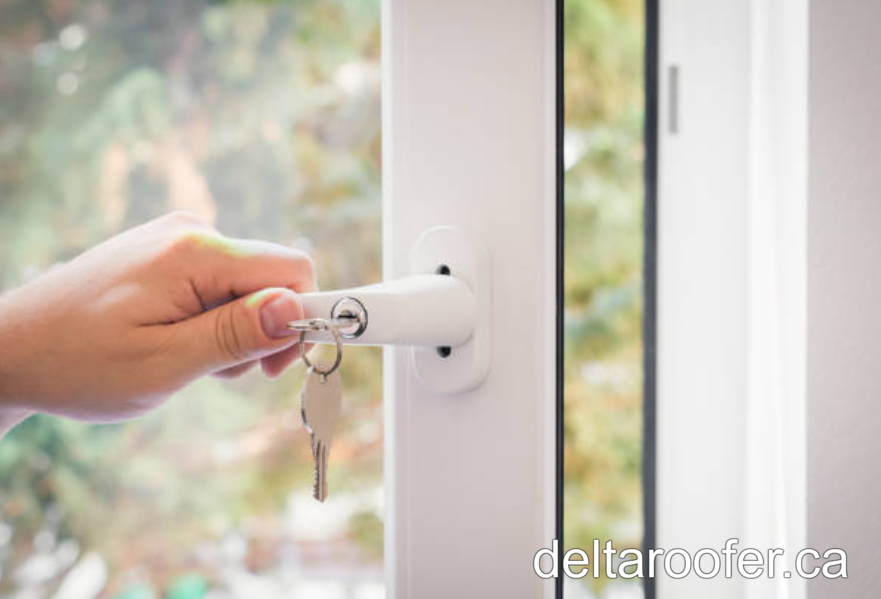 Install window locks: Window locks are an inexpensive way to improve the security of your windows. They prevent the window from opening and provide an extra layer of protection. Make sure to install locks on all accessible windows, including those on the upper floors.
Use window bars or grilles: Window bars or grilles are a physical barrier that prevents intruders from gaining access to your home through a window. They are available in a variety of styles, from decorative to functional.
Install security film: Security film is a thin, transparent film that can be applied to the inside of the window. It makes the glass more resistant to break-ins and can prevent shattered glass from scattering throughout your home in the event of a break-in.
Consider smart window technology: Smart windows can be connected to your home security system and provide an added layer of protection. They can detect when a window is broken or tampered with and alert you or the authorities.
Keep your windows in good condition: Windows that are damaged or in disrepair can make it easier for intruders to gain access to your home. Regularly inspect your windows and repair any damage promptly.
In addition to these tips, it's also important to take steps to deter burglars from targeting your home. Keep your property well-lit, install a security system, and make sure your home appears occupied even when you're away. With these measures in place, you can enjoy the benefits of natural light and fresh air from your windows without compromising on security.